Synergy Health Approach
Synergy Health Management understands that health & wellness are not only about nutrition. It's a fantastic journey of planning, setting, and implementing goals and activities to improve overall well-being. We assist by educating and empowering our clients for sustainable long-term health & wellness. From aging gracefully to maintaining healthy relationships through embracing the mind, body, and spirit is the approach we take with clients. This is everything from meal planning to meditation practices.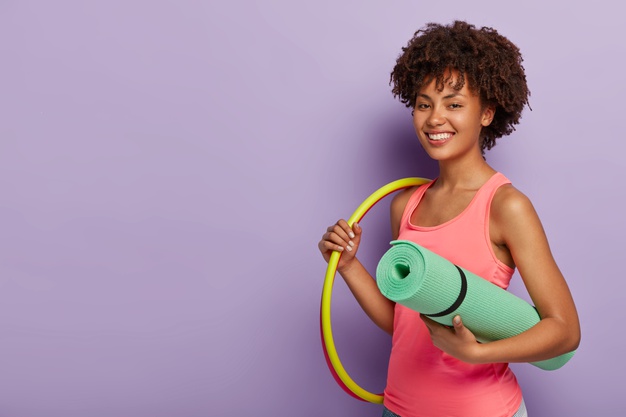 How It Works
Free Call
Set up a free 15-minute call with me
Make A Plan
Make a plan of action based upon your goals
Select Program
Select the appropriate online program to implement your goals
Testimonials
Thanks to — incredible coaching, my health has improved beyond my expectations! Since finding her, my blood pressure is at record lows. I have found myself again! Take the leap and it will change your life if you invest in yourself.
Working with Patrina and Synergy Health was a true experience. The level of customer service is top notch. It's obvious Patrina is passionate about helping others. She is very thorough in her processes, and very patient. She makes plans to fit your personal goals. I'm excited for my schedule to open up more, as I am looking forward to working with Patrina more to achieve my long term health goals.
I want to start off saying; THIS PROGRAM WAS EXCELLENT!! I had issues with my back, legs, and feet for years; it had gotten to the point to where my neurologist put me on a (3) month medical leave from my job. I also had problems with my memory. It was at this time in my life, that Patrina would ALWAYS mention that, "you are too young to feel so old"., which was true.
So, one day I told myself that she really is right, but I didn't know how to go about changing my lifestyle.

Read More

She mentioned changing the way that I eat, AND start exercising. My Patrina bought me a diary, so that I could record what I have eaten daily, she told me how much, what I should and shouldn't eat, and drink, and how to start off with "light" exercises. At the end of 90 days; I was eating NO PORK, drinking smoothies, no more soda, LOTS OF WATER, and exercising.
I must admit; this program really works. I have my memory back, my body is not in excruciating pain, went back to the same job, and I am happier. If you want proof that this program really works; just look at me, and you will see. If it worked for me; IT CAN WORK FOR YOU!!
Disclaimer: This program is not intended to diagnose, treat, prevent, or cure any illness or disease.
The information provided in this program is for general educational purposes, has not been reviewed nor approved by the FDA, and is not intended to take the place of advice from your medical professional, licensed dietitian, or nutritionist.
You are solely responsible for your health care and activity choices.