Our Approach
We practice a holistic approach to health and wellness that goes beyond dieting by teaching you how to make better food and life choices. We give you the tools, resources, and support that you need to guide you to your desired goals. Throughout your 30-, 60-, or 90-day program, you will have access to all my expertise as a trained and experienced Health & Wellness Coach, Life Coach, Happiness Coach, and CBT practitioner. Each program is designed to flow with your schedule and lead you to your goals at pace that is comfortable yet challenging.
Encouragement and Accountability are the bridge that connects knowing what to do to improve your health and doing it.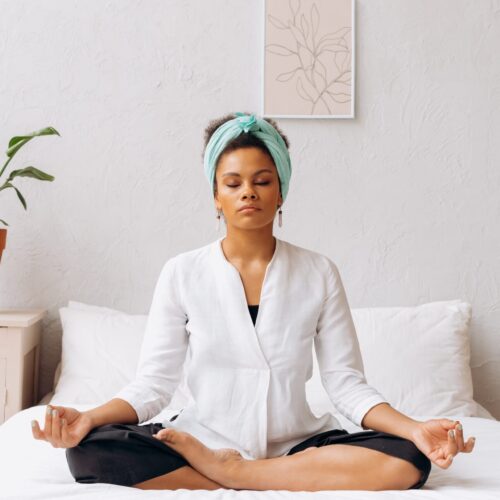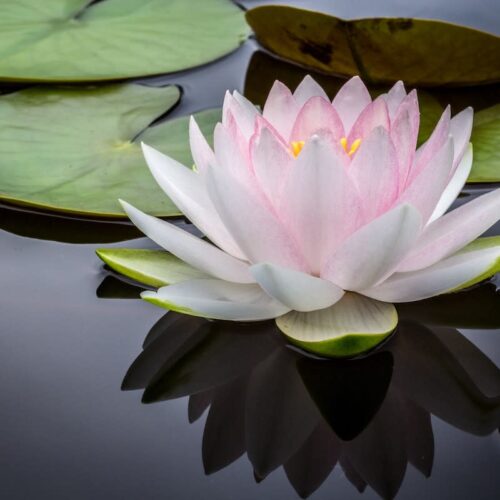 Why This Works
Health is multidimensional and one-size fits all approaches like diets do not work. If you want to be the best, healthiest, happiest, most balanced version of yourself, you need to make lifestyles changes. Lifestyle changes require you to make better, healthier choices and to set and achieve goals that result in the self that you desire and deserve. Your body is telling you what it needs to create the balance that is required for a happier and healthier you, you just need to learn to understand enough to listen. I possess the tools and resources to help guide and support you on your journey to understand and transform. Anyone that has the desire to learn and grow will get the results they are setting goals to achieve. This approach works because you have the power to transform into a healthier version of yourself!
The most important relationship in your life is the one you have with yourself.
How This Works
Simply click the Schedule A Call button to set up our first conversation about your health and wellness goals!
This 15-minute discovery phone call with me is the first step to transforming your life with Synergy Health Mgmt, LLC.
Prepare for our first conversation by writing down your health and wellness goals and how fast you want to start seeing results; 30-, 60, or 90-days. Be honest with yourself about how intense of a program you can commit and put your all into.
Synergy; The cooperation of two or more people to create greater results than one can achieve alone.